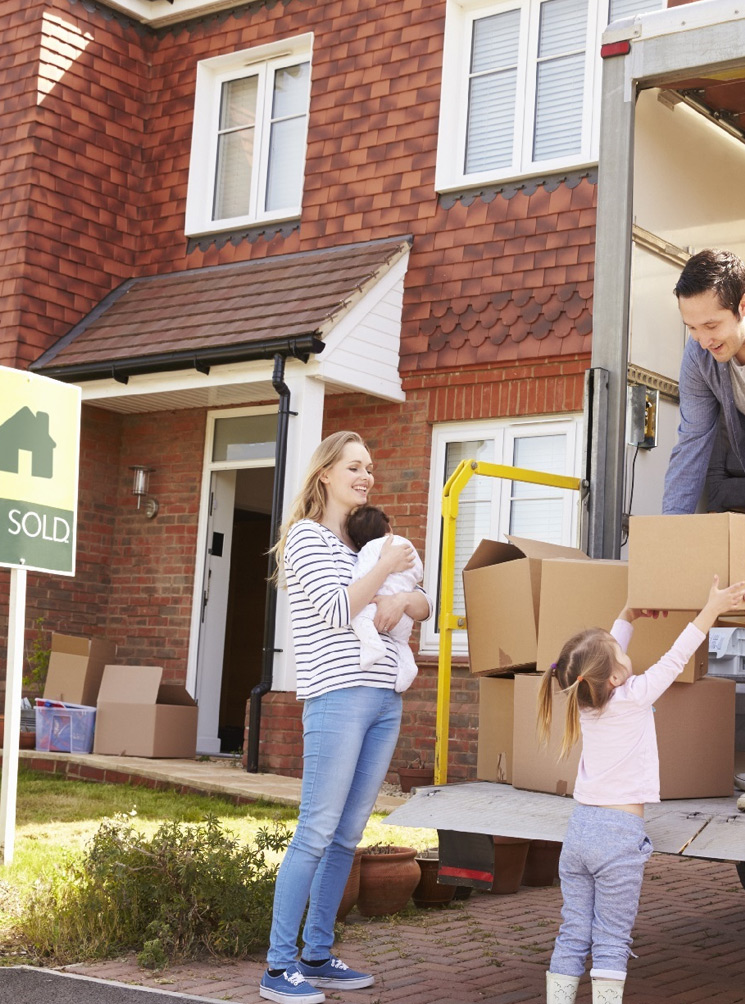 When it comes to household removals in Brighton, you need to choose a specialist that can transport and deliver your possessions safely, securely and within the required time.
We will provide the necessary resources and vehicles to carry out the work in one trip, unlike some of our smaller competitors who often want to 'ferry' backwards and forwards due to lack of resources. When buying and selling a property and moving out and in on the same day, one trip with sufficient resources is essential for a smooth, stress-free & successful move!
All household removals in Brighton and surrounding areas, are carried out with the utmost care and within relevant Health and Safety requirements. We are able and willing to pack, dismantle and re-assemble furniture items such as wardrobes & beds that need to come apart to move. We are also able to decommission & re-commission your washing machine and dishwasher if required, at no additional charge. We appreciate that moving home can be a costly endeavour, which is why we offer all our services at a competitive price.
We're confident you won't find another household removal specialist in Brighton that matches our value, customer care & satisfaction, attention to detail and removal expertise. Our services are available throughout Sussex and nationwide.
To find out how we can help with your home removal requirements, get in touch with the experts at 1st Removals today. We'll arrange to visit, listen carefully to your requirements and then provide you with a free, no obligation quotation. Our prices are fixed and guaranteed; the price we say is the price you pay!
From domestic to commercial removals.
Satisfaction Guaranteed